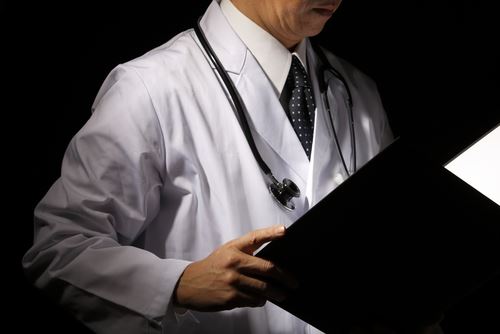 A recent study conducted by a national team of researchers and published in BMJ Quality and Safety revealed that most doctors would try to evade blame if responsible for medical malpractice, and would not even apologize. The study, which involved more than 300 primary care physicians, focused on two hypothetical scenarios:
A delayed diagnosis of breast cancer
A delayed response to a patient's symptoms due to inadequate coordination of the patient's care
Over 70% of the surveyed physicians admitted that they would provide either limited or no explanation, offer little to no information, and would likely not offer an apology for their error. Of course, the main reason for their lack of transparency is the fear of a medical malpractice lawsuit.
You will not have to dig deep to find an example of this. A patient awoke from severe pain after a routine spinal fusion, for which her neurosurgeon put her on steroids to relieve the pain. However, another neurosurgeon discovered in post-operative imagining that the surgeon had actually placed a screw inside the patient's spinal canal, far from where it belonged and nearly damaging her spinal cord. The original surgeon claimed that the screw migrated, rather than taking accountability for his mistake.
Medical errors rank third as a leading cause of death, claiming at least 250,000 lives annually in the United States alone. In an environment where medical professionals are not inclined to be more forthcoming, patients need to listen closely and question their physicians. While most doctors will not tell outright lies to patients, it is important to look out for euphemisms such as "accident", "unfortunate outcome", or "adverse event". These words can be substitutes for more incriminating words like "negligence" and "error".
It is not a patient's obligation to make sure that their doctor is honest with them, but it is important to understand that doctors must abide by their obligation to treat you according to an acceptable standard of care. When they do not uphold that obligation and patients suffer harm as a result, doctors and other health care providers can be held liable for victim damages.