Cleveland Nursing Home and Elder Abuse Attorneys
Over $1 Billion Won for Our Clients
Trusting a nursing home with the care of a loved one is an extremely difficult choice for a family. Having your trust violated when your loved one is abused or injured is a terrible injustice.
Many are in need of special care and around-the-clock attention, and abuse often goes unreported by those who are either unable or too intimidated to speak up. The devastating result is that these patients have their needs and rights disregarded, causing them to suffer serious physical or financial injury. Senior citizens who are taken advantage of by those who are supposed to care for them have legal rights.
If you or your loved one has suffered abuse, Spangenberg Shibley & Liber LLP wants to help. We are committed to advocating for nursing home residents who have been taken advantage of. It doesn't matter whether the facility's management blames staff shortages or the like. There is no excuse for elder abuse.
To discuss your options as either a victim of abuse or neglect or a family member of a victim, contact a nursing home abuse lawyer in Cleveland, OH today. Or call (216) 600-0114.
Signs of Nursing Home Abuse
Everyone deserves competent medical and nursing care. In fact, the Ohio Nursing Home Residents' Bill of Rights guarantees that residents of nursing home facilities in the state of Ohio receive adequate and appropriate medical treatment and nursing care. The bill of rights outlines the rights a patient has and what they should expect from a care provider.
Unfortunately, residents of nursing home facilities—who are generally the patients most in need of skilled medical and nursing care—don't always receive the care they require. Their rights are not always observed. This is known as nursing home neglect or abuse.
It's important to know the signs of nursing home abuse and neglect.
How Can I Tell if My Loved One is Being Mistreated in a Nursing Home?
There are many signs that could point to nursing home negligence or mistreatment. You should know about them if you have a loved one in a long-term care facility.
Changes in behavior and personality are common signs of elder abuse. For example:
Is the patient suddenly withdrawn, angry, uncomfortable, or anti-social?
Do they behave differently when staff members—or one staff member in particular—is in the room?
Does your loved one appear to be over- or under-medicated? Watch for any physical changes, such as bruises, cuts, fractures, or sudden weight loss or gain.
Is the staff barring access to your loved one?
Does the patient seek to make sudden financial changes, including large withdrawals or changes to their will?
Are the conditions of the nursing home unsanitary?
Does your loved one show signs of medical or physical restraints?
These are among the signs of nursing home neglect that you should be aware of—don't hesitate to obtain help by contacting an authority or local organization. Click here to find out more about reporting nursing home abuse in the state of Ohio.
Nursing Home Injury Cases We Take On
There are various types of nursing home abuse—including sexual abuse, emotional abuse, and financial exploitation. Physical abuse and neglect are often behind the most serious nursing home injuries.
Some common nursing home injuries include:
Nurses and other care providers at these facilities may fail to obtain appropriate medical care for their patients. Physicians may misdiagnose a condition and prescribe incorrect or insufficient treatment or medication. They may even actively abuse a patient—physically, financially, sexually, or emotionally.
If this happens to you or a loved one, you have legal recourse and should not hesitate to speak with an elder abuse lawyer in Cleveland from our office at Spangenberg Shibley & Liber LLP.
Tough Advocacy for Nursing Home Abuse Victims in Ohio
There is perhaps no greater injustice than nursing home abuse or neglect. Nursing home residents are among the most vulnerable of victims; they are often frightened and unable to protect themselves or speak up about the abuse. Some nursing homes are understaffed and poorly operated, which results in thousands of injuries—and even deaths—each year because of neglect, misconduct, and abuse.
We see our role as attorneys at Spangenberg Shibley & Liber LLP as one of promoting justice and fighting for better conditions in these nursing homes. The Ohio Nursing Home Resident Bill of Rights outlines the treatment and care that patients of nursing homes in the state can expect. We encourage you to learn more by consulting a Cleveland nursing home injury lawyer from our firm. We are experienced in these types of cases, knowledgeable about your rights, and prepared to offer you the representation that you need.
Why Hire Our Cleveland Nursing Home Negligence Attorneys?
Over 70 years of experience
Free consultations
Over $1 billion recovered
Award-winning representation
Put 7 Decades of Elder Abuse Representation Experience on Your Side
At Spangenberg Shibley & Liber LLP, we handle cases that involve nursing home abuse and neglect throughout the state of Ohio and nationwide.
Over the course of over 70 years of experience in practice, our Cleveland nursing home abuse lawyers have recovered more than $1 billion in verdicts and settlements for our clients.
We always put our clients first—we can't imagine another way of doing business. Our practice is centered on the needs and well-being of those we represent. We're here to fight for the results you deserve.
Call Spangenberg Shibley & Liber LLP. No Recovery, No Fee!
Wondering if you have a case?
We want the legal system to be accessible to everyone, especially for our nation's elders. We invite you to contact our firm to request a complimentary, risk-free case review. Because we operate on a contingency fee policy, you don't pay us unless we win your case.
Contact our office at (216) 600-0114 to arrange a free case evaluation with a Cleveland nursing home negligence lawyer.
Recommended Reading
Commitment. Integrity. Results.
It's not just a motto. We'll stand by your side and fight for your rights.
History of Excellence

Our firm has been helping individuals since 1946 and has secured billions of dollars on behalf of our clients.

Passionate Representation

We go the distance for you and your future fight to obtain maximum compensation on your behalf.

Unwavering Commitment

Our trial attorneys have tried hundreds of cases and are not afraid to take your case to trial.

Personalized Service

We offer one-on-one attention and detailed counsel. To us you are not just another case number.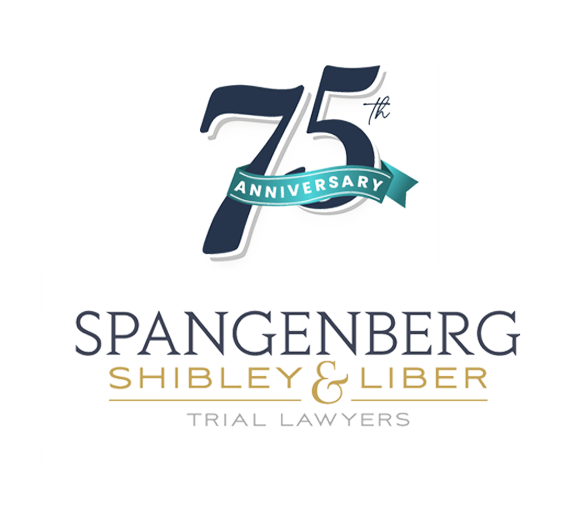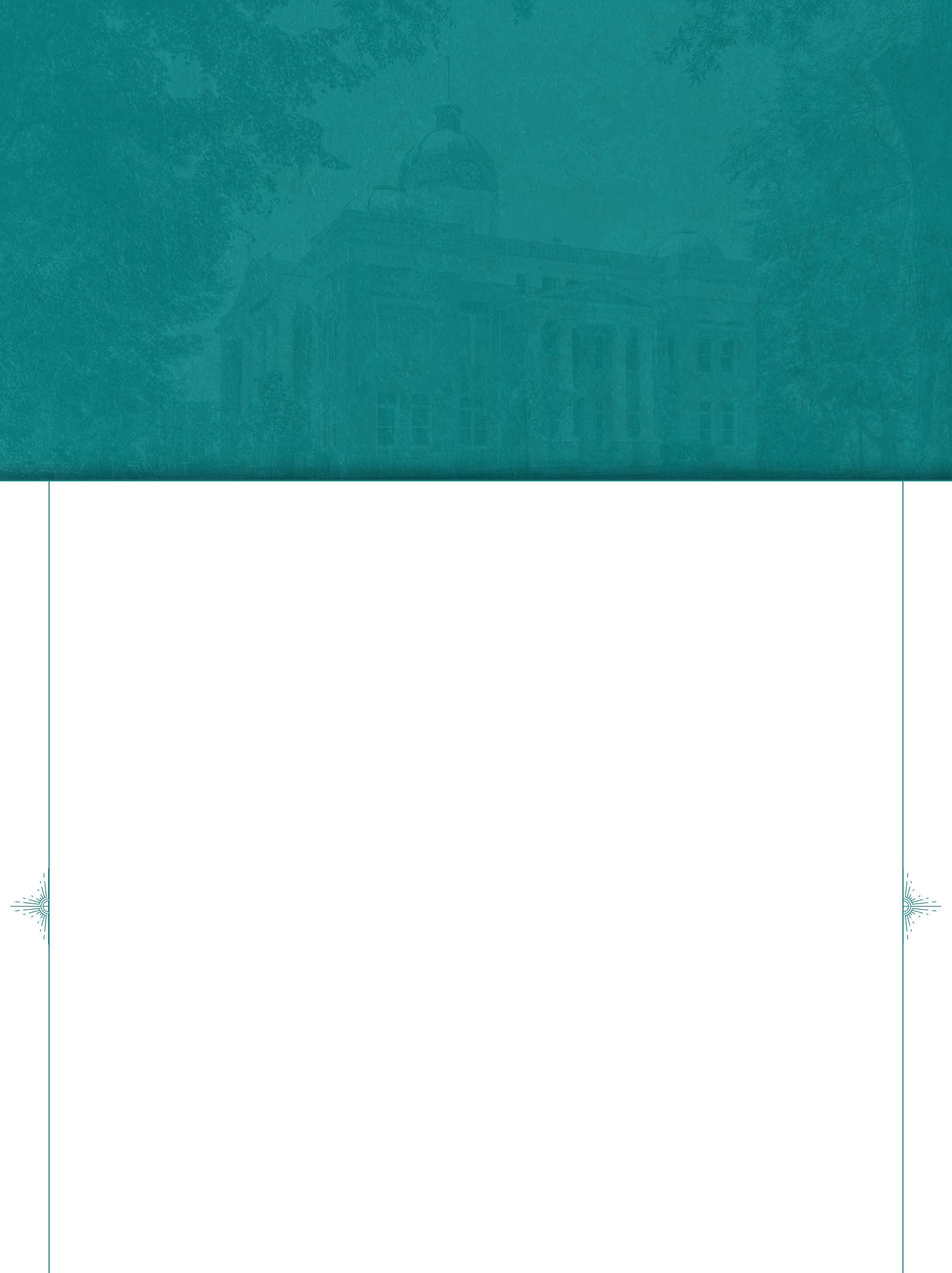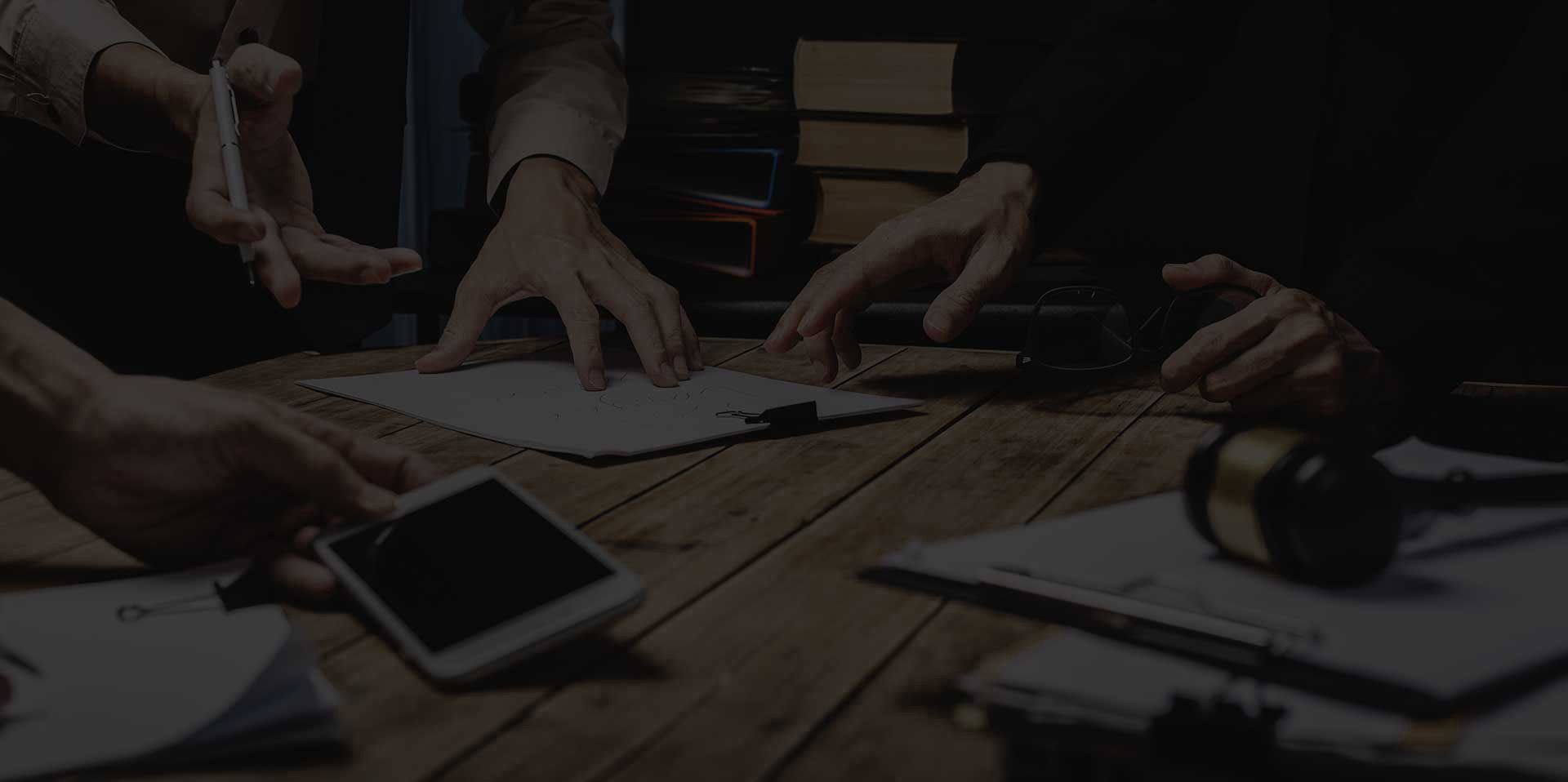 Frequently Asked Questions
Q:

What can a nursing home lawyer do for me and my injured loved one?

A:A good elder abuse lawyer will thoroughly investigate the facts and circumstances around the case. Typically, nursing homes start taking things very seriously when a lawyer becomes involved. They can be held legally liable for the abuse/neglect. Spangenberg Shibley & Liber have years of experience winning such cases. We can help you maximize your settlement and treat your case with the compassion it deserves.

Q:

How common is nursing home neglect?

A:Unfortunately, neglect and abuse in nursing homes is extremely common. It is estimated that a large majority all of nursing home residents have seen or experienced some form of neglect. Many, many cases go unreported. Oftentimes, it's up to family to notice something and speak to a legal professional.