Cleveland Product Liability Attorneys
Winning Serious Injury Lawsuits Since 1946
Spangenberg Shibley & Liber LLP handles cases involving injuries caused by defective and dangerous products. We understand that when people come to us, it is often during the most difficult and challenging times of their lives. We are able to comfort and assist individuals and families whose lives have been affected by dangerous and defective drugs and products. Our work impacts the safety of these products and helps make our marketplace safer for everyone.
Serving Cleveland-Area Communities
When a manufacturer or retailer puts profit above safety, they should be held accountable. Cutting costs and corners should never come at the expense of consumer interests and safety. You can speak with a Cleveland product liability attorney from our office to find out whether or not your injury constitutes a claim. Spangenberg Shibley & Liber LLP handles cases throughout the state of Ohio and nationwide.
Some of the cases we handle include those that involve:
Choose Spangenberg Shibley & Liber LLP to Fight for Justice in Your Case
Our firm has more than 70 years of experience. We have been serving our Cleveland-area communities since 1946. As a firm, Spangenberg Shibley & Liber LLP is known as a team that will advocate for our clients' rights and interests and is always prepared to go to trial on behalf of those we represent. We are committed.
Call Our Office & Receive A Free Consultation. Remember: No Recovery, No Fee.
Our team at Spangenberg Shibley & Liber LLP handles cases involving unsafe drugs and products. We are proud to stand up for our clients. We operate on a contingency fee basis so that you won't pay unless we win.
Call our office at (216) 600-0114 for a free case evaluation to find out if you should file a lawsuit.
Recommended Reading
Commitment. Integrity. Results.
It's not just a motto. We'll stand by your side and fight for your rights.
History of Excellence

Our firm has been helping individuals since 1946 and has secured billions of dollars on behalf of our clients.

Passionate Representation

We go the distance for you and your future fight to obtain maximum compensation on your behalf.

Unwavering Commitment

Our trial attorneys have tried hundreds of cases and are not afraid to take your case to trial.

Personalized Service

We offer one-on-one attention and detailed counsel. To us you are not just another case number.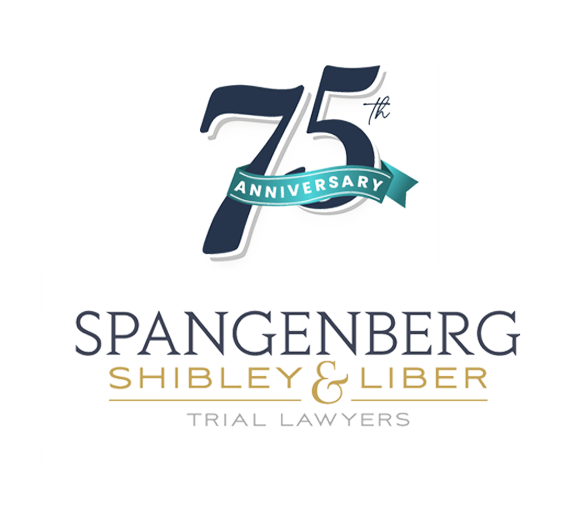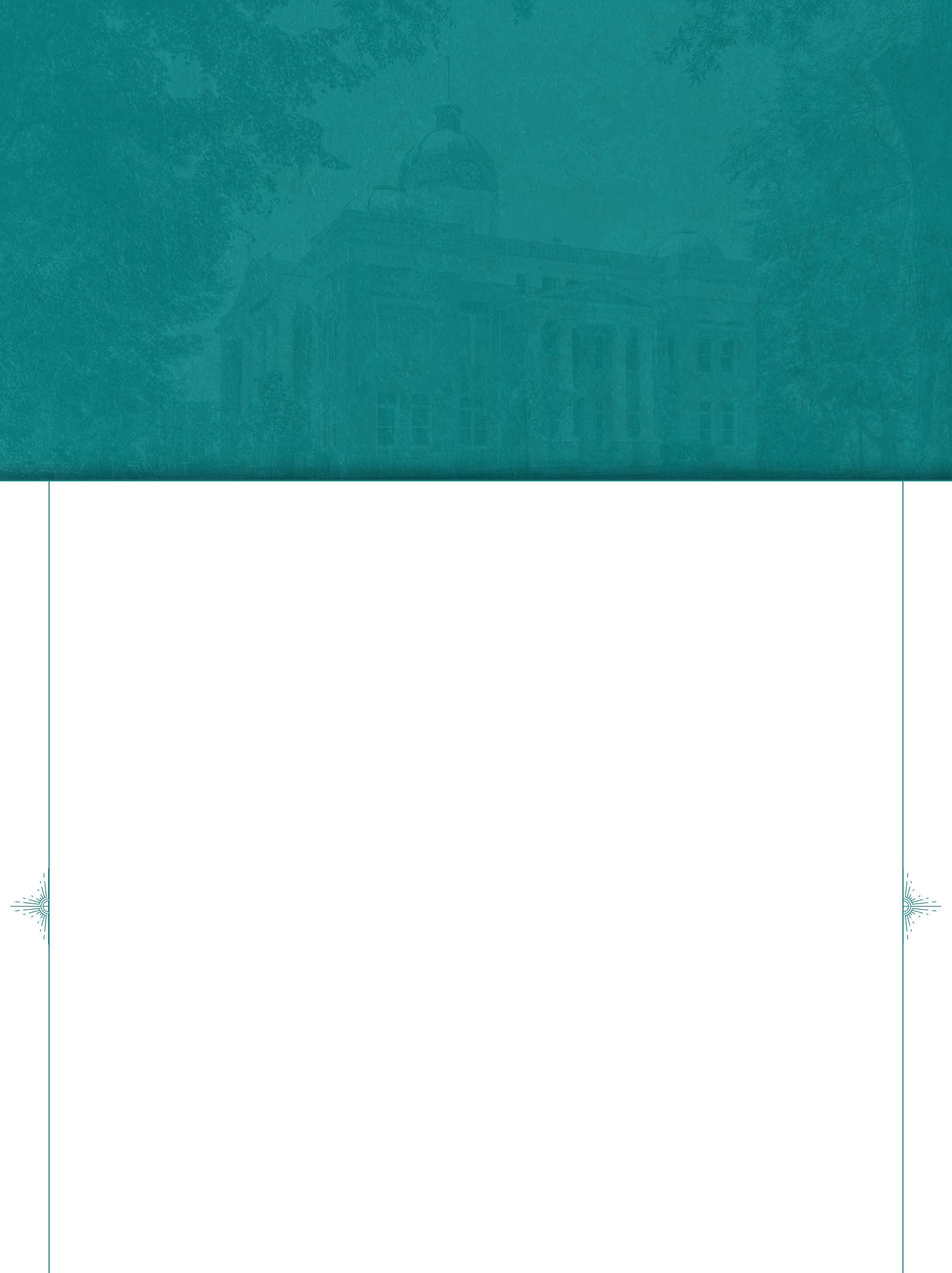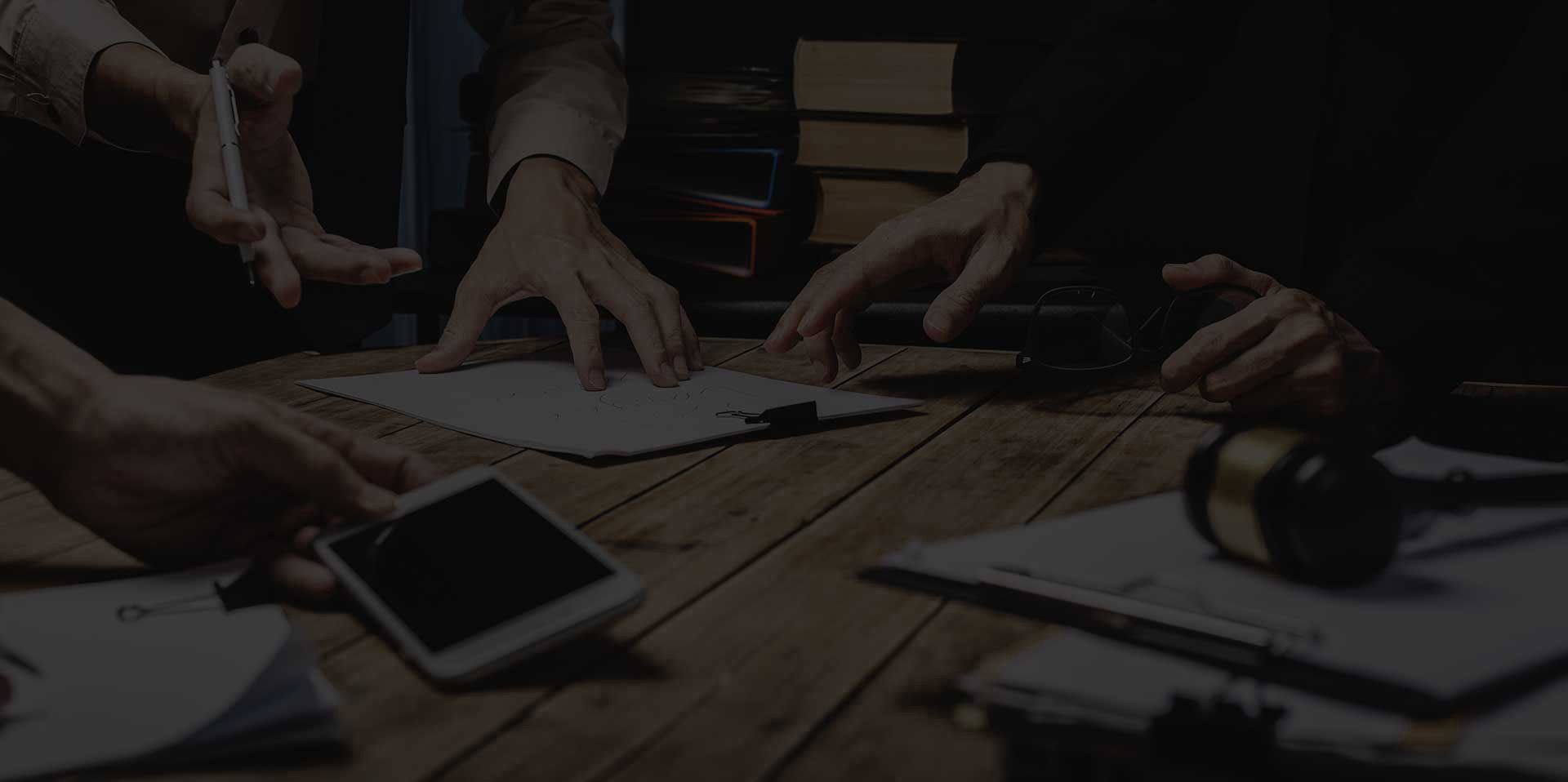 Frequently Asked Questions
Q:

How much was the Roundup settlement?

A:So far, Bayer/Monsanto, the Roundup manufacturer, has paid plaintiffs a total of $11 billion. You can still join a class action lawsuit in a third round of suits that are being prepared for trial now. There are really never any guarantees when it comes to settlements, but we know that payments for individuals typically ranged from $5,000 - $250,000. We expect more suits to come as it is estimated there is around a 15-year gap from exposure to the related cancer, so the lifespan of this issue is unfortunately predicted to be quite long.

Q:

Does polypropylene mesh dissolve?

A:The material polypropylene is known to have a very high chance of degrading inside the body. During this process, the mesh stiffens, which can cause chronic pain and hernia recurrence.

Q:

Does Nexium cause cancer?

A:Nexium was taken off the market because of failure to properly test the medication and warn the necessary parties of the risks. Use of Nexium is linked to stomach cancer along with heart attack, bone fractures, and kidney problems.

Q:

Does Elmiron cause eye damage?

A:Recent reports do show that Elmiron appears to be toxic to the retina. One study found that approximately 25% of people who had used Elmiron extensively showed signs of eye damage such as pattern dystrophy and age-related macular degeneration.