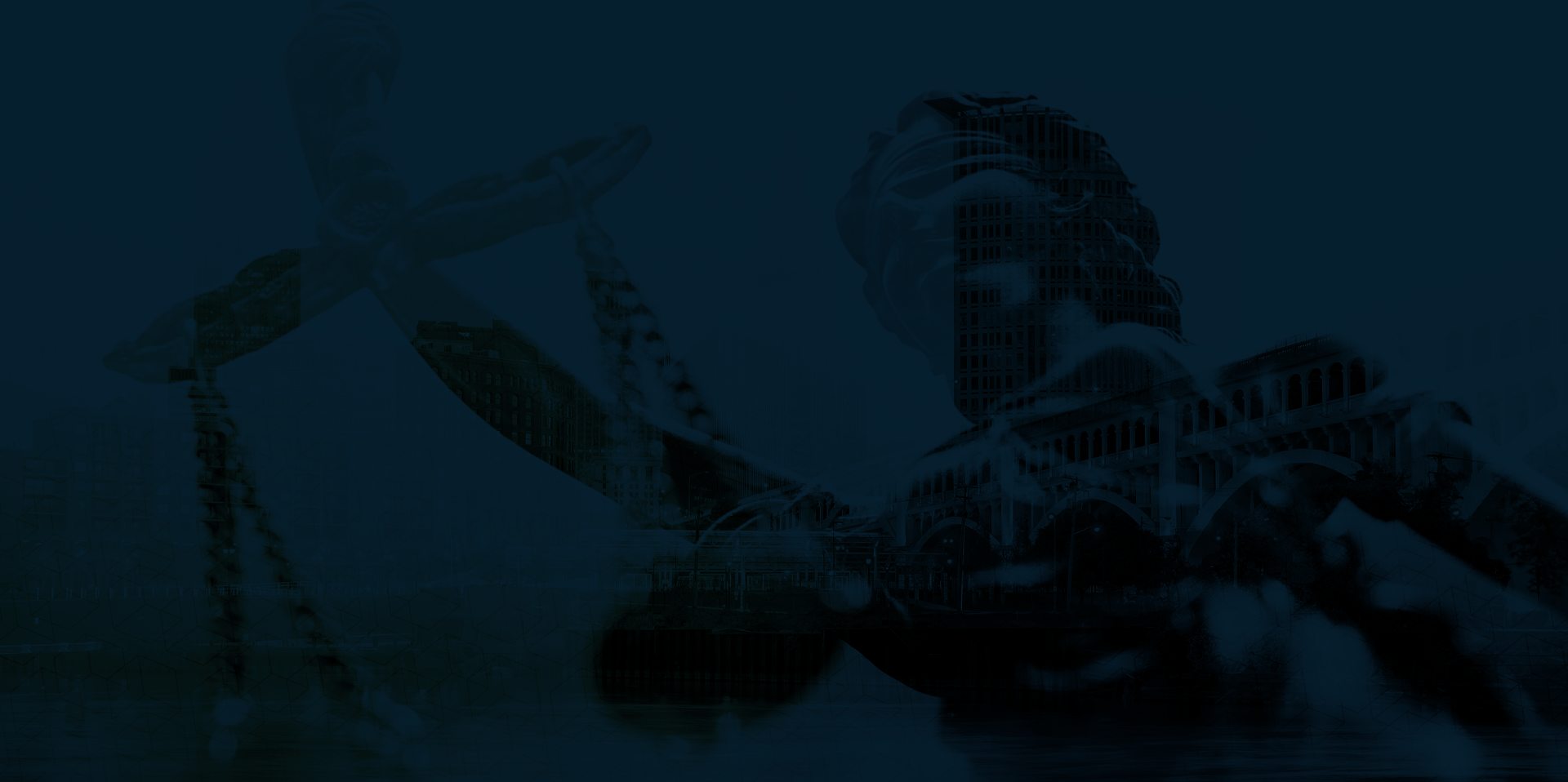 Personal Injury
Commitment. Integrity. Results.
Take the first step towards the justice you deserve with our award winning trial attorneys on your side. With over 70 years of dedicated experience our team of attorneys have the skills and knowledge to advocate on your behalf.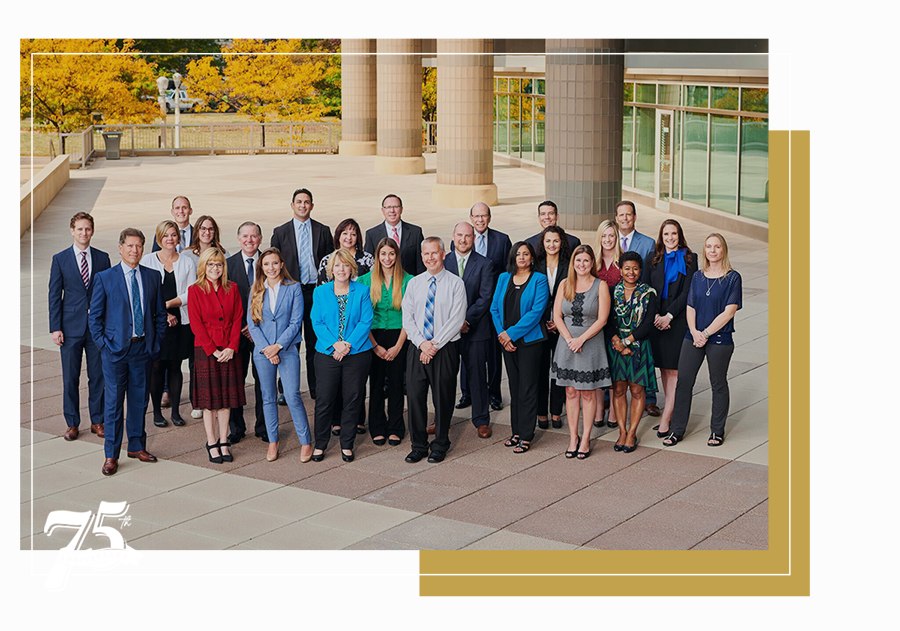 Cleveland Personal Injury Law Firm
Knowledgeable Representation with Over $1 Billion Recovered
Our lawyers offer tough representation for the injured. One of the things that sets us apart is our ability to take on and try any case. We have years of experience in the field of personal injury law and our community knows us for compassionate, knowledgeable and highly rated advocacy. We know what we're doing and we know how to maximize your recovery. If you or a loved one has been injured, Spangenberg Shibley & Liber LLP is the team to call.
How Our Firm Can Help You
Over 70 Years of Experience
Over $1 Billion Recovered
Free Consultations
Personalized & Award-Winning Counsel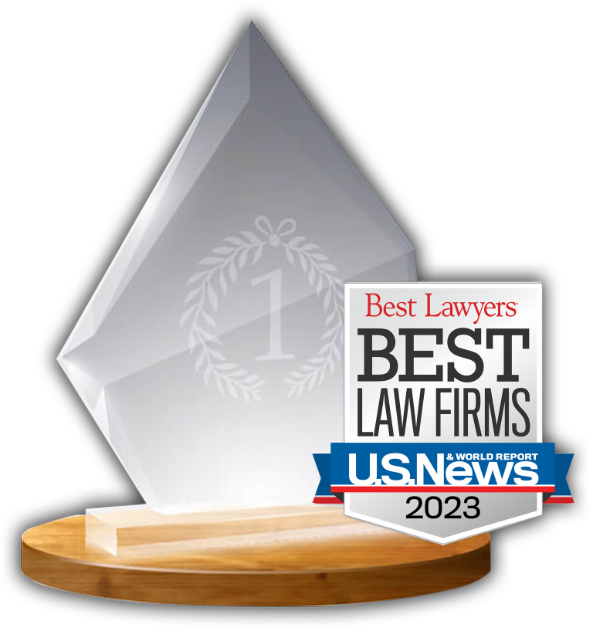 Winning Serious Injury Lawsuits Since 1946
Part of the reason why we are able to be so effective is that we have built a reputation over the years for our willingness to take cases to court, and our ability to win. Spangenberg Shibley & Liber LLP is known as a firm that is never afraid to pursue a resolution through trial, and defense counsel and plaintiffs as well as insurance companies know this about us. Because of our ability to bring cases to trial and get results, we are able to demand and to obtain premium value in negotiated settlements.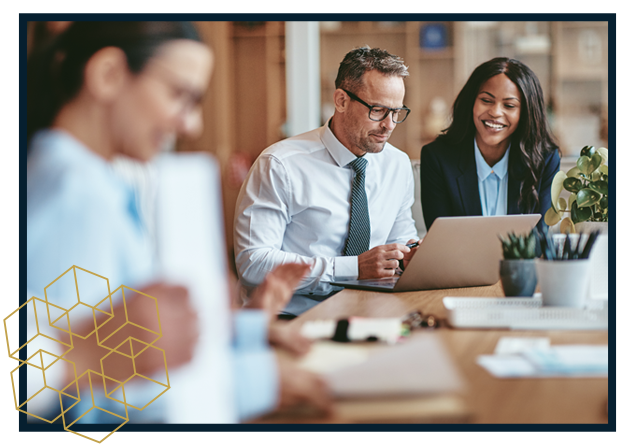 An Overview: What is Personal Injury?
Personal injury is an area of civil law initiated by a complaint alleging wrongdoing on behalf of a defendant that caused or contributed to the plaintiff's injury or loss. Civil personal injury complaints are sometimes settled outside of court, while in other cases they go to trial to be decided by a judge/jury. A jury trial is typically sought when a plaintiff and his or her counsel believes the defendant is not providing a reasonable offer.
Plaintiffs in personal injury cases seek damages, which is money that a defendant would pay to compensate for a loss. In some personal injury cases, damages can be punitive, acting as a punishment to defer the defendant's future misconduct of a similar nature. A primary function of damages in a personal injury case is to provide money for the cost of past, present, and future medical expenses.
The plaintiff in civil personal injury cases is the individual who has been wronged, while the defendant is the person or organization accused of inflicting or allowing that wrongdoing. There can be multiple defendants in a given personal injury case. When there are multiple plaintiffs in a civil case, they can be grouped into a class.
Plaintiffs in personal injury cases are typically in no place financially, especially due to accident-related medical expenses, to hire an injury attorney. That is why most attorneys work on a contingency fee, meaning the client does not pay unless/until the attorney wins the case and damages are recovered.
What is the Statute of Limitations on Personal Injury Cases in Ohio?
Whether you've been injured in a car accident or by medical malpractice, your lawsuit has a statute of limitations that you must adhere to in order to seek compensation.
Statute of limitations is a law in which a time limit is placed on lawsuits. This time may change depending on what state you bring your case. In Ohio, it is typically 2 years for a personal injury case. However, there are exceptions and factors that go into each case.
In any lawsuit, it's important to start early. Speak to an experienced attorney as soon as possible to get your personal injury case started and underway. Many times, you will still be receiving medical treatment during the course of your case. This is typical and does not take away from your lawsuit.
While the typical statute of limitations in a civil case is 2 years in Ohio, there is something called the 'discovery rule' which can lengthen that amount of time. Someone may have been injured but not know it immediately. For example, if you were a surgical patient and the doctor did something to cause you injury it may not develop for months or even years. But once that discovery is known, the period of time to bring a lawsuit starts. The discovery rule does not apply to all civil injuries, and sometimes the period of time for bringing a claim post-discovery can be short, so it is important to seek legal assistance quickly in the event of the late discovery of an injury.
Be sure to speak with an experienced injury lawyer who understands statute of limitation restrictions and how they affect you in your own personal injury matter.
Consult Spangenberg Shibley & Liber LLP in a Free Evaluation of Your Injury Case
With over 70 years of experience, our attorneys have recovered over $1 billion in successful cases. We have received numerous accolades, such as inclusion in the 2016 list of Best Lawyers® in America and the National Trial Lawyers Top 40 Under 40. We are prepared to represent you effectively.
Don't Wait to Get Help. Contact Our Office Today at (216) 600-0114 and Schedule Your Free, No-Obligation Consultation.
Recommended Reading
Commitment. Integrity. Results.
It's not just a motto. We'll stand by your side and fight for your rights.
History of Excellence

Our firm has been helping individuals since 1946 and has secured billions of dollars on behalf of our clients.

Passionate Representation

We go the distance for you and your future fight to obtain maximum compensation on your behalf.

Unwavering Commitment

Our trial attorneys have tried hundreds of cases and are not afraid to take your case to trial.

Personalized Service

We offer one-on-one attention and detailed counsel. To us you are not just another case number.