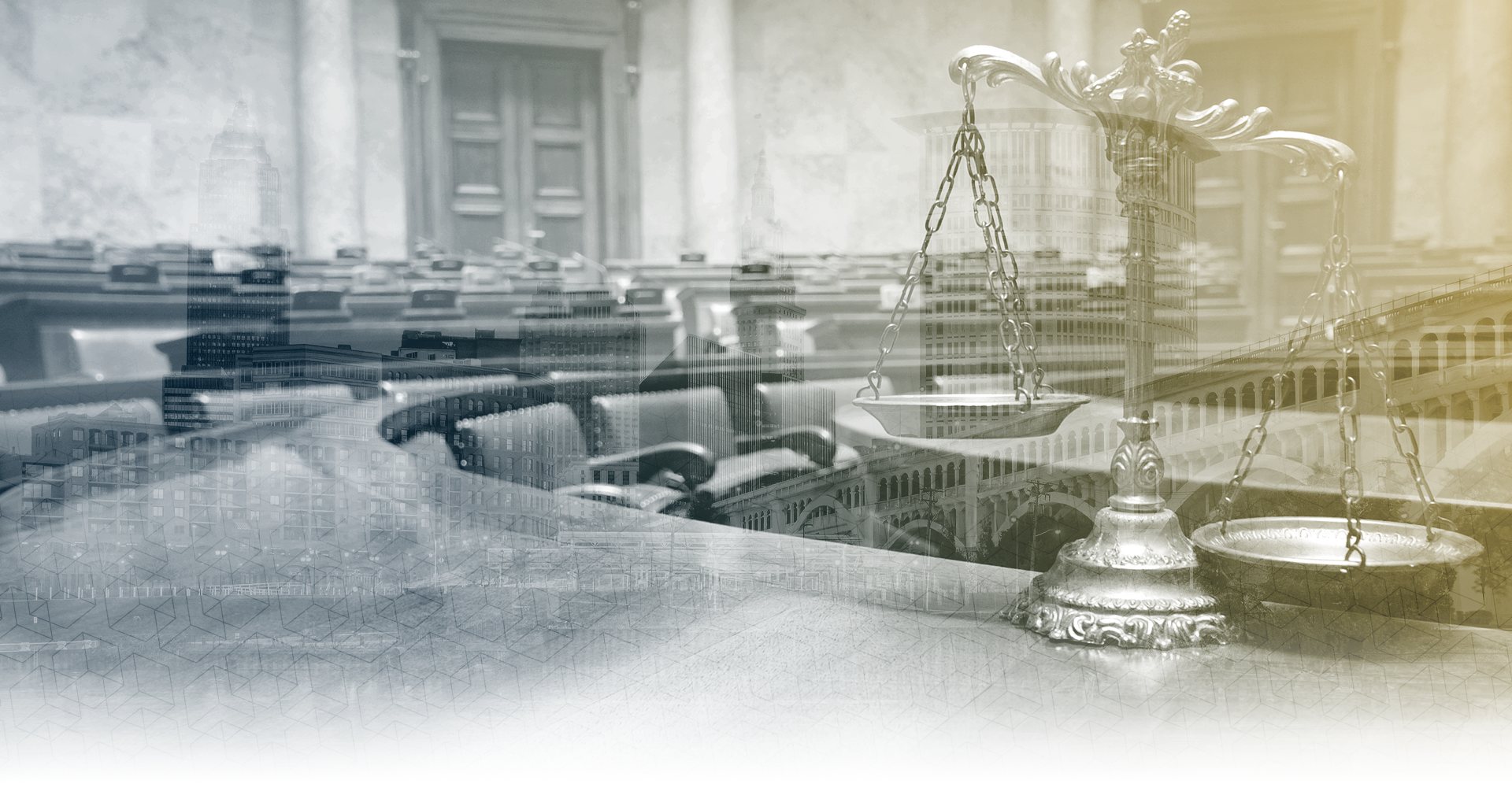 Business Litigation
Our team of business litigation attorneys is second to none. With a winning reputation and the resources necessary to pursue a case to trial, you can have confidence in our ability to advocate for you or your business client.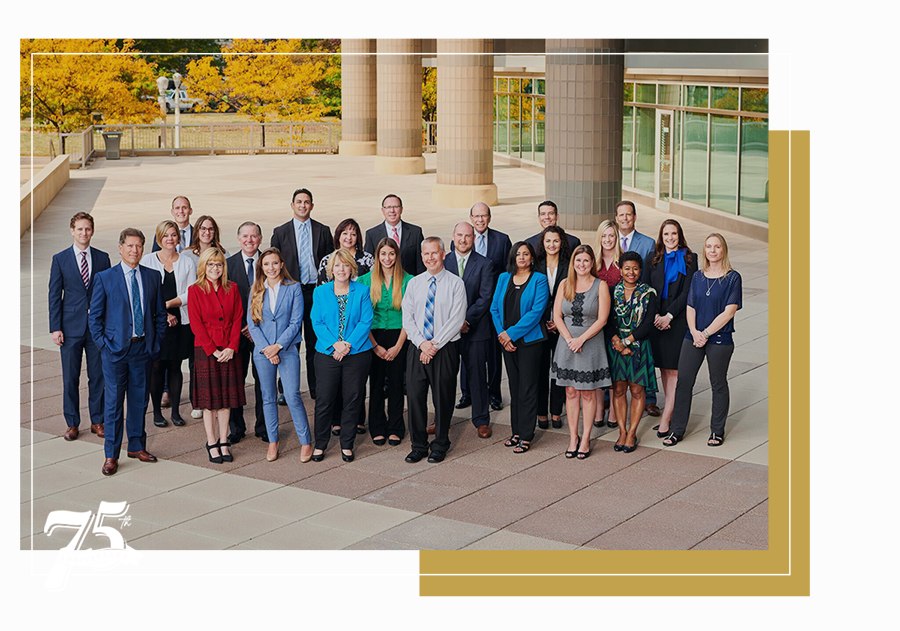 Cleveland Business Litigation Lawyers
Commitment & Results With Integrity
The Cleveland business litigation lawyers at Spangenberg Shibley & Liber LLP handle all types of business litigation - from contract disputes to intellectual property claims. Our firm has been representing individuals and businesses in the Cleveland area since 1946. We are proud to offer supportive and effective advocacy in this field, backed by over 70 years of experience and a commitment to excellence.
Businesses need trial attorneys prepared to handle complex, high-stakes cases who are willing to share risk and whose incentives are aligned with those of the business. Spangenberg Shibley & Liber LLP's Business Litigation Group has experience litigating cases through to trial—and appeal—for businesses large and small.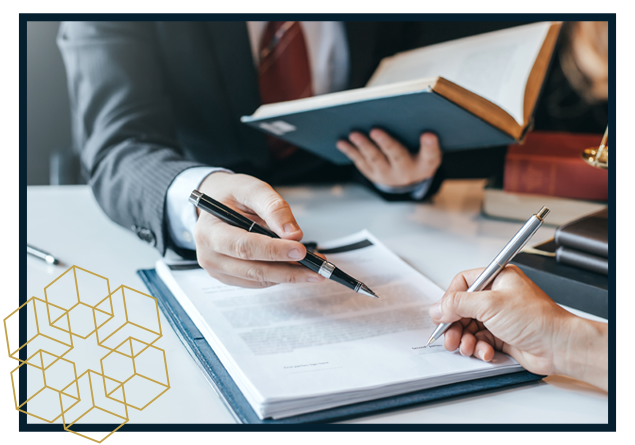 Why Spangenberg Shibley & Liber LLP?
Choosing the Right Business Litigation Lawyer Is Important.
When your most critical interests are on the line, place your future in the hands of a business litigation law firm you can trust. Our office is prepared to serve you with excellent and experienced advocacy. Our track record demonstrates results that prove our ability to stand up for your rights and interests effectively.
Contingency fee-based arrangements tailored to meet your goals and significant high-stakes litigation experience make Spangenberg a premier, results-oriented litigation partner.
Other attorneys regularly partner with Spangenberg's Business Litigation Group attorneys for their clients. Our Cleveland business litigation lawyers work in partnership with—but never replace—business, corporate and bankruptcy counsel in order to seamlessly manage the litigation process. In retaining Spangenberg, business attorneys know they are partnering with a firm that has 70 years of excellence in trial practice.
Our firm is a premier, results-oriented litigation partner offering clients contingency fee-based arrangements tailored to meet your goals and significant high-stakes litigation experience. Call us at (216) 600-0114 to learn more.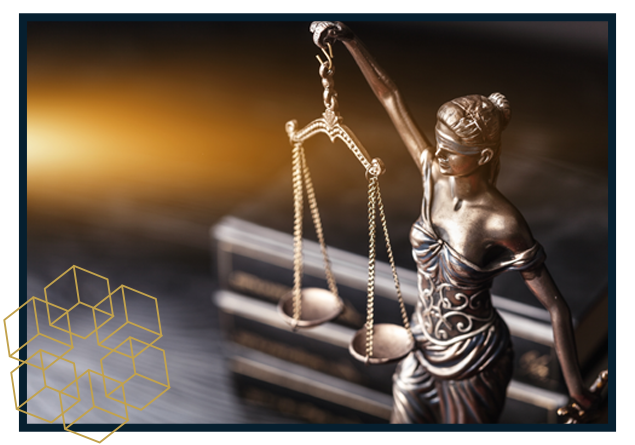 Types of Business Litigation Cases We Accept
Several of the factors that set us apart include our legacy in the state of Ohio, our commitment to our clients, our experience, our track record of success, our long list of awards, and our ability to try any kind of case. This includes cases involving:
Meet the Team at Spangenberg Shibley & Liber LLP
We are proud to offer strategic, elite services in the field of business litigation. Our lawyers are, first and foremost, trial attorneys. Our ability to try any kind of case sets us apart, and we seek to pursue the results our clients deserve with tenacity and success.
To learn more about each individual Cleveland business litigation lawyer on our team at Spangenberg Shibley & Liber LLP, click through to their bios listed below. Learn more about how our lawyers have established their careers over the years and earned their reputations for excellence with a long track record of awards, accolades, and case wins. If you have any questions, or if you would like to set up a meeting with our team pertaining to your commercial litigation case, don't hesitate to contact our office today at (216) 600-0114.
Meet our business litigation team:
Contingency Fees: Simply Smart Business
Many businesses use general business counsel on an hourly or per-project fee, which makes sense for general business needs. When faced with the risks of significant litigation, however, the hourly fee framework is not ideal. That's why we have developed a solution for our business clients. Spangenberg uses contingency fee arrangements and blended fee structures to share in the risk and exposure with our clients.
This approach to the legal fee system serves several purposes, including:
Encouraging efficient and prompt resolution consistent with your goals
Reducing financial exposure
Eliminating the incentive to draw out litigation that is present under more traditional fee models
Intelligent Strategies Focused On Results.
Business disputes can quickly drain a company of resources that would be better focused on generating revenue. The needs of small, medium and large companies differ. Our firm can craft an individualized strategy designed to meet your business's unique needs.
If going to trial is the best—or only—option, we have the trial experience necessary to navigate the complicated legal landscape. At Spangenberg Shibley & Liber LLP, our reputation for preeminence and willingness to try cases to verdict speaks for itself, and changes the dynamic of otherwise drawn-out and seemingly endless business litigation disputes.
Personalized Service for Complex Cases
If you, your business, or one of your business clients is in need of litigation counsel, one of our attorneys would be happy to speak with you. We have a reputation for elite advocacy. Our firm has won numerous awards and accolades, including mention in the 2016 list of the Best Lawyers® in America, inclusion in the list of Super Lawyers®, inclusion in the list of the National Trial Lawyers Top 40 Under 40, and membership in the American Board of Trial Advocates.
Contact a Business Litigation Attorney Near You!
Our boutique firm is conveniently located in downtown Cleveland. We have been helping individuals and businesses since 1946 and have secured billions of dollars on behalf of our clients. Our reputation, knowledge, and dedication has earned us a well-deserved place among Ohio's leading law firms.
Set up a consultation with a Cleveland business litigation lawyer from Spangenberg Shibley & Liber LLP today by calling (216) 600-0114.