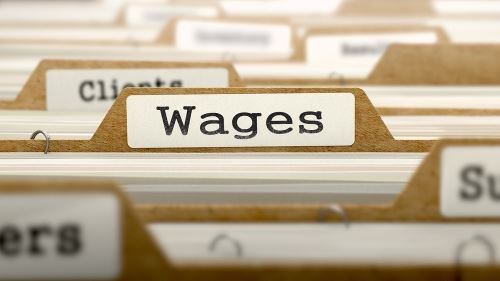 Often we hear of situations where companies have neglected to pay their employees overtime. Not only does this deprive hard working individuals of their salary, it undermines the many law-abiding employers who fairly compensate their workers.
In an investigation of two plants, one in Massachusetts and the other in Mississippi, the Wage and Hour Division of the U.S. Department of Labor found that the manufacturer, United Plastics, and their contracted staffing agency, ASI Group Corporation, both failed to pay proper overtime to 566 employees.
Over the span of a three year period, ASI Group devised a scheme where they would record overtime hours under company pseudonyms and then pay the employees those additional hours, but at straight hourly rates. Also in the investigation, the Wage and Hour Division found that the chief executive team of United Plastics knew that ASI was not paying its workers fairly, but still allowed them to continue.
In July 2016, after a finding that the Fair Labor Standards Act (FLSA) was violated, a settlement was reached in the U.S. District Court in Massachusetts where the companies will pay 1.4 million in back wages, and an additional $100,000 in penalties to the U.S. Labor Department. In addition, the company will also be required to hire consultants to create recordkeeping systems to ensure FLSA compliance.
Mark Watson, the regional administrator for the Wage and Hour Division stated that, "Employers who use staffing agencies as a cover for short-changing workers of their hard-earned wages are breaking the law, plain and simple." Furthermore, he added that the resolution of these cases sends out a powerful message that employers like United Plastics cannot avoid obligations by hiding behind staffing agencies.
The new overtime rules set forth by the Department of Labor are generating a lot of attention. It is important, however, that those who work hard are fairly compensated, and if companies try to avoid paying overtime to save pennies, they'll find themselves paying a lot more than they bargained for in the long run.