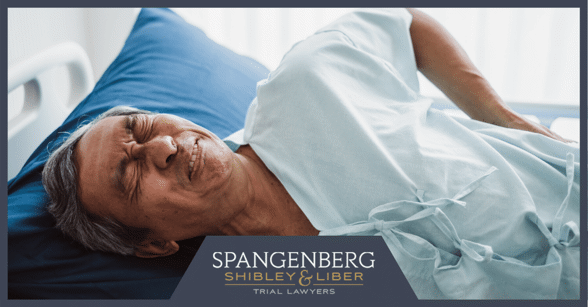 Following any surgical error, you should work with a legal advocate to pursue compensation for your damages. Unfortunately, many people fail to act because they're unsure of what they can recover and what rights they have.
Our goal is to help you recognize your rights to compensation. You should also understand what type of compensation you may be able to recover to cover your losses due to medical negligence. In many situations, the law categorizes compensation as either economic or non-economic damages.
What Are Economic Damages?
Economic damages are any losses you experience that result in financial loss. For instance, you must pay for additional medical care and medication resulting from a surgical error. You may also pay for in-home medical care and other healthcare needs.
Your economic losses are all those you can prove an exact amount lost. You have a receipt for economic damages. In most situations, the jury may award the precise amount to cover the expenses you experience because of the surgical error.
What Are Non-Economic Damages?
Non-economic damages hold significant importance in a surgical error case. They don't factor the total amount of money lost. However, the jury considers your pain and suffering when they award non-economic damages as part of a verdict.
It's important to know that non-economic damages may have a cap. You should speak with a legal advocate who can help you understand the amount of compensation you may recover. Non-economic damages can also cover loss of enjoyment in life and other mental anguish you endure.
At Spangenberg Shibley & Liber, we'll walk you through the steps of filing your medical malpractice claim with a full understanding of what compensation may be available. We'll position your case with a focus on recovering what's important to you.
Trust in our Cleveland medical malpractice attorneys to protect your rights every step of the way. We'll be in your corner until we help you reach the outcome you deserve.