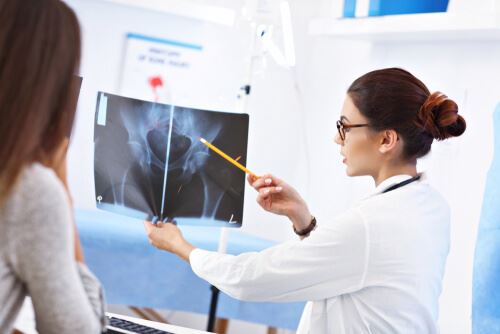 When it comes to diagnosing an injury or condition, doctors must ensure that they are getting it right every single time. They must properly recognize symptoms, order the correct tests to confirm their original prognosis, and diagnose the proper ailment.
Failure to do so puts patients in significant danger.
How important is it for doctors to get it right? Well, if they're wrong in their diagnosis of a patient, they run the risk of a number of problems arising. Here are some of the things that could happen as a result of a misdiagnosis.
The Condition Can Worsen
If a condition is misdiagnosed, it means the doctor is missing something that could be crucial. This means that the doctor ordered incorrect tests, missed a serious problem, and because of these errors, the doctor did not take the needed steps to help the patient heal or recover.
As a result of misdiagnosis or delayed diagnosis, many conditions are left to worsen. Depending on the situation, this can be life-threatening and individuals could be significantly harmed—or even fatally hurt—should certain injuries or conditions go unrecognized.
The Potential for Incorrect Treatments and Medical Errors
When a misdiagnosis occurs, it could lead to the patient receiving medical treatment or medication that they do not need. For instance, a misdiagnosis may result in surgery on a patient when he or she didn't need to undergo the procedure, potentially causing even more injury.
Also, if a prescription is given to the patient after a misdiagnosis, it may mean the patient is taking medication they do not need. Even worse, it could be a medication the patient is allergic to, or that causes adverse effects when mixed with another medication the patient may already be taking.
When someone is hurt as a result of medical malpractice, our team at Spangenberg Shibley & Liber LLP is ready to stand up for their rights. Our Cleveland medical malpractice lawyers work hard to help those in need when they need it most.
Call us today at (216) 600-0114 if you've been hurt as a result of negligence in a medical facility.