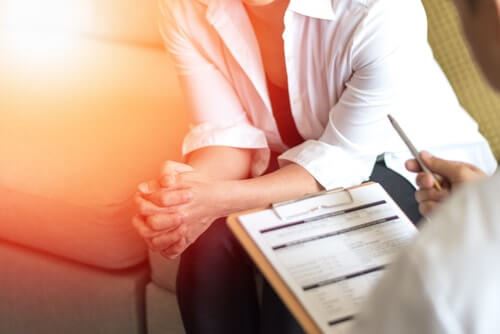 For anyone who visits a doctor's office with a condition or injury, their hope is that the doctor can give them a clear answer regarding what's wrong and treat the problem. Unfortunately, this doesn't always happen, and it puts the patient at risk.
Misdiagnosis is far more common than many people think. Even worse, it is entirely preventable, yet it still happens. Understanding how misdiagnosis occurs can help you stay vigilant when visiting a doctor so you can be protected and ensure your questions are answered.
System Errors
One potential way a patient can be incorrectly diagnosed is when system errors exist in the medical facility. This means the potential for mixed medical records. For instance, if the medical record for a patient is not accurate, it could result in the doctor looking for the wrong symptoms.
Communication Errors
If you've been to the doctors, you may wonder why everyone asks you to confirm your date of birth. This is done to ensure that the physician has your medical records and they are not looking at another patient's diagnosis.
However, not everyone takes this simple step and it could lead to mistakes. Errors in communication leads to far too many instances of misdiagnosis. It's important for doctors and other medical staff to properly communicate the patient information and confirm that the patient's records are accurate.
Untrained Staff Members
When a medical facility hires inexperienced staff members and doctors, it increases the risk of the medical professional not recognizing symptoms properly. This could lead to the diagnosing of the patient with a condition that is much less serious than what the patient actually has, meaning the patient may not receive correct treatment.
Misdiagnosis should never happen in the medical world and our Cleveland medical malpractice attorneys work hard to help those who have been hurt. Our team at Spangenberg Shibley & Liber LLP is dedicated to your right from start to finish.
Medical malpractice often means long and difficult times ahead and you deserve the right to seek compensation for the damages you have sustained. Let us help guide you.
Call our firm at (216) 600-0114 today to discuss your potential case.