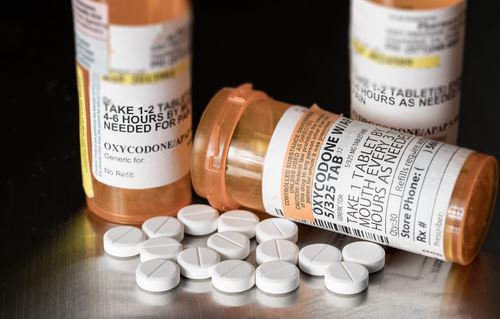 Cleveland has become the focal point of efforts to tackle the opioid epidemic. That's because in December the Judicial Panel on Multidistrict Litigation created In re: National Prescription Opiate Litigation and chose the Honorable Dan Aaron Polster of the Northern District of Ohio to preside over it. The multi-district litigation (MDL) consists of hundreds of lawsuits brought by cities, counties, and hospitals against the manufacturers and distributors of opiates like OxyContin, Percocet, and Hydrocodone—the drugs that helped spawn the epidemic.
On January 4th, Judge Polster appointed a select group of lawyers to serve as leaders on behalf of the plaintiffs and defendants in the MDL. Pete Weinberger of the Spangenberg firm is privileged to have been selected to serve on the leadership team; he was chosen to be Co-Liaison on behalf of all plaintiffs.
In addition to serving in leadership, the Spangenberg firm represents multiple cities and counties in the litigation. The claims include common-law causes of action, such as nuisance, unjust enrichment, fraud, and negligence, as well as racketeering claims under RICO. Plaintiffs seek legal and equitable remedies, including abatement of the epidemic and compensation for the costs already borne by local governments.
On January 31st, Judge Polster will hold a conference to explore resolution of the crisis. He has invited the key stakeholders to the conference, including the lead lawyers, a representative group of plaintiffs, a group of senior executives from both the manufacturer and distributor defendants, representatives from the FDA and the DEA, and state attorneys general. In addition to the lawsuits included in this MDL, most states have filed their own cases or have engaged in pre-suit investigations against the opiate manufactures and distributors.
As everybody now knows and even the defendants acknowledge, the opiate crisis has wreaked havoc on our communities. By some estimates, the cost of the epidemic exceeds $500 billion while it kills 50,000 Americans every year.
This MDL marks an important step along the way to rectifying the damage done by the epidemic and abating any further harm. The Spangenberg firm is proud to be a part of the effort to solve what may be the most significant public health crisis facing our nation.