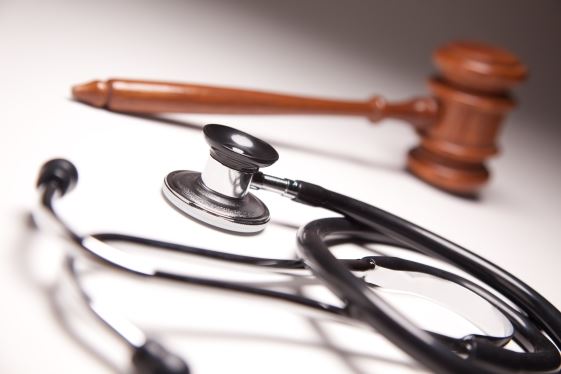 In a study published in BMJ earlier this week, researchers have determined that medical errors should be considered the third leading cause of death in the United States. Researchers believe that the estimated number of annual deaths as a result of medical errors surpasses 250,000. The real figure may be higher but death certificates rarely identify medical errors because of several factors.
The study recommends that we change the ways fatalities are reported. Currently, cause of death is often determined be reference to insurance billing codes. There is no code that adequately labels human errors or medical errors as the cause of death, thus making the numbers harder to track.
One study from 2008 estimated as many as 400,000 deaths resulting from medical errors. The current study took the average of multiple studies since 1999 and came up with an estimated 251,454 deaths per year. Only cancer and heart disease account for more deaths.
The third leading cause of death currently reported is chronic lower respiratory diseases. The study suggests that deaths by medical error surpass this cause by more than 100,000.
One of the examples provided by researchers describes a patient who had successfully undergone transplant surgery. Days later, the patient returned to the hospital with non-specific symptoms. The doctors decided to perform extensive tests, one of which was believed to result in a cut on the liver, causing internal bleeding and ultimately death. Because of the limitations of the death certificate and other issues, the cause of death was listed as cardiovascular.
Medical errors are very serious and require skilled counsel to help victims seek compensation. Our Cleveland medical malpractice attorneys work with clients to help them navigate the difficult legal system after a serious medical error caused them pain and suffering. If you need help, call our firm and see how we may be able to obtain justice on your behalf.
Related Stories: