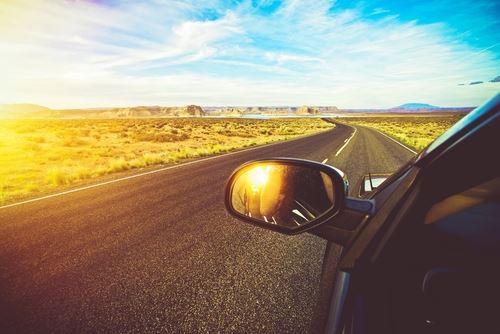 A Federal Judge, the Justice Department, Federal Trade Commission (FTC), Environmental Protection Agency (EPA) and California state legislators announced that the German automaker Volkswagen AG (VW) will pay upwards of $15.3 billion in the largest automotive buyback ever after the company was found to be cheating on U.S. diesel emission tests. The money will go to buyback or fix affected VW vehicles, to fund clean fuel initiatives, and will settle claims brought by vehicle owners as well as federal and state regulators. Criminal charges against VW or its executives are still possible.
In fall 2015, VW admitted to installing a secret "defeat device" on its U.S. vehicles which allowed them to emit up to 40 times the amount of pollution deemed permissible by the government. "Volkswagen turned nearly half a million American drivers into unwitting accomplices in an unprecedented assault on our environment," said Deputy U.S. General Attorney Sally Yates.
Elizabeth Cabraser, lead counsel for the class of VW vehicle owners, stated that there were more than 500 class actions filed against the company for its illegal and corrupt behavior. The Law firm of Spangenberg, Shibley and Liber LLP filed several class actions on behalf of Ohio, Kentucky, and Florida purchasers of these cars and those cases were consolidated in the settled case. According to Fortune Magazine, VW spent seven years creating advertisements in the print, media, and even in Super Bowl commercials promoting the company's supposedly eco-friendly practices. Indeed, the VW Jetta TDI was awarded "Green Car of the Year" for its proclaimed "groundbreaking clean diesel" engine (the award has since been retracted).
In addition to the $15.3 billion dollar price tag, the company will undoubtedly spend billions more as they attempt to mend their sullied reputation. In a breakdown of the settlement, the company will mandate nearly $10 billion for buybacks, $2.7 billion towards building environmentally-friendly infrastructures and $2 billion towards the development of programs to reduce gas emissions. In a separate settlement, VW will also pay 600 million to 44 U.S. states, the District of Columbia and Puerto Rico. In addition to the sums which VW will pay in this settlement, VW will be responsible for attorney fees incurred by the aggrieved parties.
For more information on the Volkswagen scandal, including a list of impacted vehicles, visit the Consumer Reports website here.