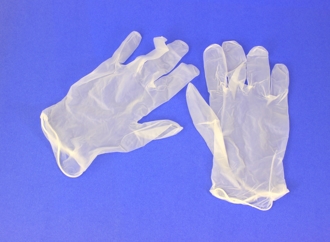 Update for 2020: As of December 19, 2016, the Food and Drug Administration banned the following:
Powdered Surgeon's Gloves
Powdered Patient Examination Gloves
Absorbable Powder for Lubricating a Surgeon's Glove
This was the final decision made by the FDA.
Before being examined by a doctor, nurse, or other health workers, you should ask your medical professional whether or not they use latex gloves that contain a powder.
Public Citizen, a consumer watchdog group, has been petitioning the Food and Drug Administration (FDA) since 1998 to ban the use of these powdered gloves because of their adverse side effects for both doctors and their patients. The aerosolized powder, originally intended to make it easier to slip on the gloves, has been proven to cause respiratory allergic reactions, infections, inflammation, and has even caused anaphylactic shock. According to Sidney Wolfe, Founder and Senior Adviser of Public Citizen's Health Research Group, the powder is made of cornstarch and can be transferred through the mouth, nose, or surgical wounds.
As reported by Infection Control Today, the FDA has documented studies that reveal that hospitals that have used powder-free gloves have seen a decrease in the number of respiratory complications and regression in the number of allergy developments. Although this finding is not universal, it does suggest that these powdered gloves are a cause for concern.
Now, the FDA has proposed an official ban to rid the medical profession of these gloves. Wolfe argues that the FDA is both reckless and negligent for not taking action sooner.
Had the FDA initiated the process of banning powdered medical gloves in 1998 instead of 18 years later, hundreds of thousands of health workers and patients would have been spared preventable, often life-threatening adverse reactions.
The ban is available for public discussion for the next 90 days and can be visited here.
When speaking with your medical professional, be sure to address the risks associated with powdered latex gloves, and whether or not they will be used during your examination.
About the Author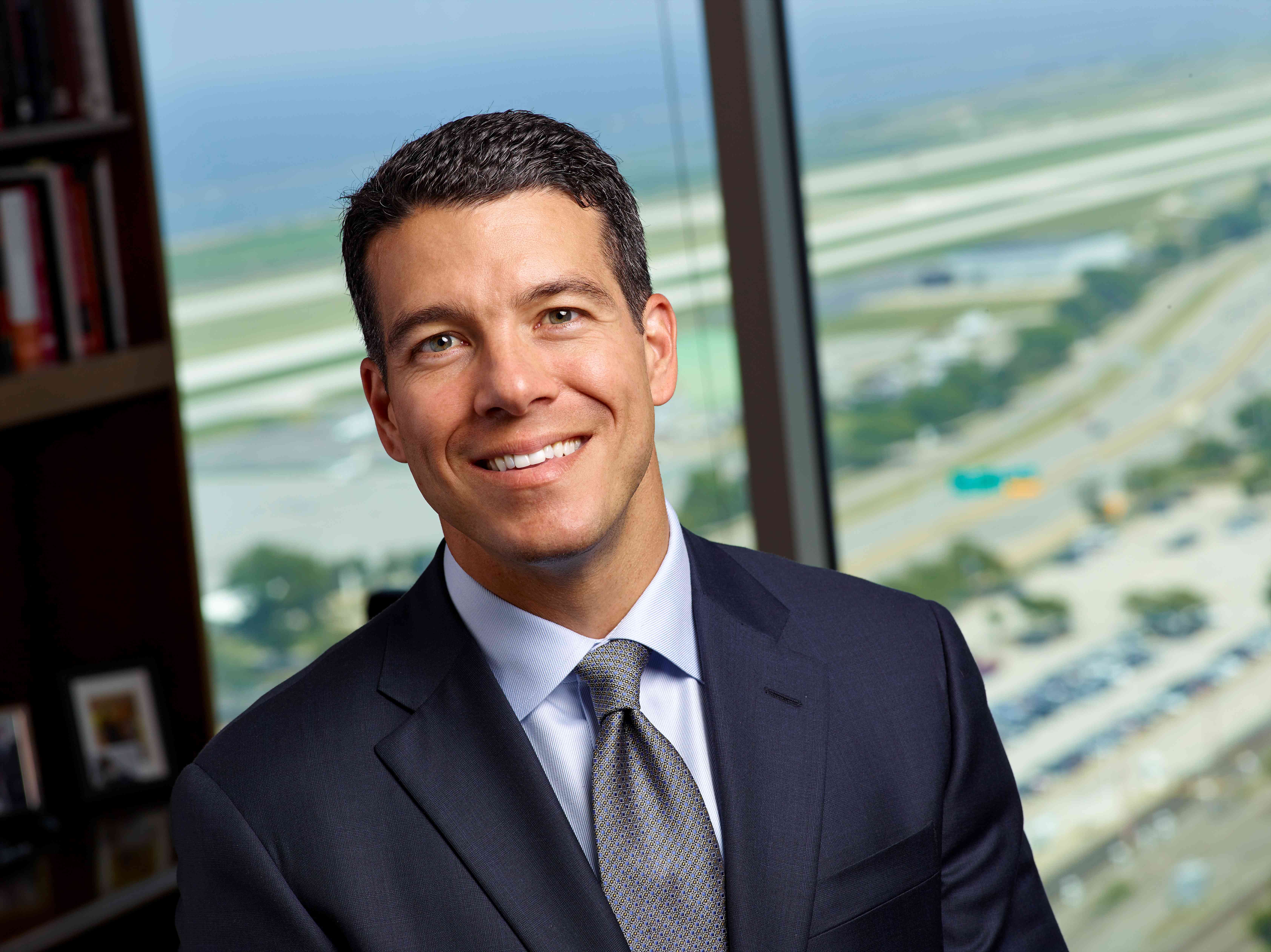 Nicholas A. DiCello, Esq. is a partner at Spangenberg Shibley & Liber LLP. He has been recognized as an Ohio Super Lawyer® for a number of years and was selected to the Best Lawyers® 2021 Lawyer of the Year for Civil Rights Law in Cleveland list! He is devoted to the relentless pursuit of justice for his clients and is prepared to fight for your rights as an injured patient!