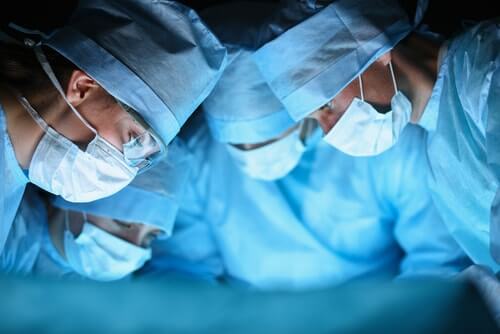 Surgery is something that nobody wants to endure and even when it's completely necessary, it can be a scary thought. Many surgeries go on without a problem and the individual can heal properly following the procedure.
However, in other instances, surgical errors can occur and put a patient at serious risk of harm. Here are some of the errors that can occur and the rights of those who have been affected due to such errors.
Leaving an Object Inside of a Patient After Surgery
There are countless instruments used during medical procedures, all of which need to properly be accounted for by the surgical attendees. However, there are times when things go unnoticed and certain items—such as medical sponges, gauze, or tools—can be left inside of a patient following surgery.
This can create unnecessary internal risks for the patient and danger to organs inside the body.
Performing Surgery On the Wrong Part of the Body
If there is any kind of miscommunication in the medical facility and there is incorrect information transferred between the nurse or doctor and the surgeon, it could result in a serious problem. One potential issue can include surgery being performed on the wrong body part. Charts and medical records are supposed to provide all the information the surgeon needs, but all it takes is one mix-up to create a harmful problem.
Performing Surgery On the Wrong Patient
If you've ever visited the doctor's office or emergency room, odds are you've heard this question multiple times: "what is your birthdate?" This is supposed to be done as a confirmation that the doctor has the right patient. If they don't do this, it opens the door for communication errors and a mix-up of medical records.
This could result in someone undergoing surgery that was meant for someone else, and the person who was supposed to have surgery may not receive proper care.
At Spangenberg Shibley & Liber, we have a firm understanding of the potential problems that may exist when it comes to surgery in a medical facility. These are problems that should never occur, and they often result in significant harm to those affected.
When you need help, trust that our Cleveland medical malpractice attorneys are here to guide you through the difficult matters that lie ahead. Your rights and well-being are at the top of our priority lists and we take every step to build a strong case in your pursuit of justice.
Call our firm todayat (216) 600-0114.