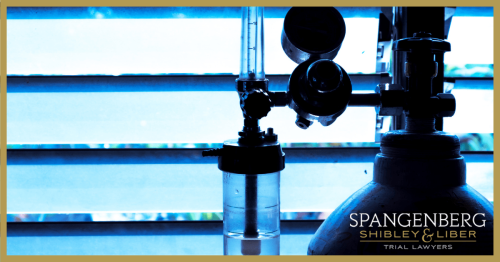 When you go to a hospital, you may see the steps that they often take to ensure the premises is clean and sterile. However, this isn't always the case and there are potential errors that may involve the environment in the hospital.
Some hospitals can have environmental errors that can cause you to sustain significant harm. Knowing what these are can help you understand your rights and give you an idea of what to expect when moving forward with a lawsuit following medical malpractice.
Potential for Infections
In a hospital where patients are suffering from countless different conditions, it's imperative to recognize the different ways to keep bacteria contained. Unfortunately, there are situations where patients can be misdiagnosed, and they are allowed to spread their condition throughout the hospital.
Infections can require substantial medical care and some of the illnesses that can be spread can be fatal.
Sterilization Issues and Contaminations
In all hospitals, the equipment used on each patient must be sterilized to avoid any potential contamination issues. When sterilization is overlooked, certain infections can be spread from one patient to another.
Surgical tools, syringes, and more must be sterilized or discarded properly after every use. If the appropriate disposal or sterilization of surgical tools or syringes is overlooked, patient care can suffer.
Whatever the case may be, it's up to hospitals to ensure their facilities are free of environmental dangers. At Spangenberg, Shibley & Liber, we know how serious the injuries can be as a result of these types of errors.
It is the goal of our Cleveland medical malpractice attorneys to help you understand your rights and pursue the compensation you deserve. Let us guide you through the process and help you seek justice from start to finish.
To speak with a lawyer about your potential case, call us at (216) 600-0114 today.