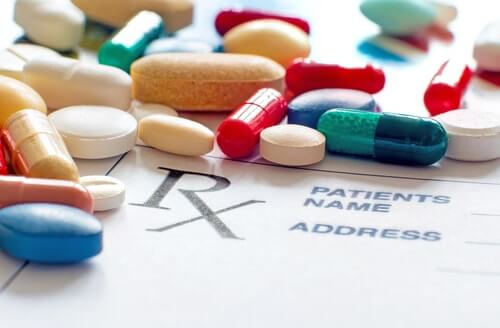 While there are numerous problems that can arise in a healthcare facility, one of the biggest issues is the wrong medication being prescribed to a patient.
How does this happen though?
There are a number of ways this problem can occur, with the main two errors including communication issues and system errors. Here is how each of these can lead to the wrong medication being prescribed and what this means when the patient doesn't get the right medication.
Communication Errors
Before a doctor treats a patient, they must ask several questions that provides significant information about conditions the patient has, any allergies to medications, and medications that the patient may be taking already.
When the doctor fails to ask the necessary questions, they may prescribe the wrong medication for the patient. Similarly, if they fail to verify the patient and they misdiagnose the condition, it could lead to the doctor prescribing the wrong medication.
System Errors
Unfortunately, not all medical facilities have foolproof systems for when a patient has to go from one department to another. This could lead to patient information getting mixed up and the pharmacy receiving incorrect information regarding a patient.
As a result, they may have the wrong order and the patient may receive incorrect medications. This is a serious problem as the patient may have an adverse reaction to the medication, and the medication they receive may do nothing to help their condition.
When any error occurs in a medical facility, the professional(s) responsible should be held fully accountable as their oversights could lead to patients sustaining further damages. As such, our Cleveland medical malpractice attorneys are here to help you.
At Spangenberg Shibley & Liber, LLP, your best interests are our top priority. We work hard to protect you and your rights during a difficult time when you need it most. Trust that we're here to help you pursue compensation for the wrongs you have encountered at the hands of a professional you felt as though you could trust.
Call our firm at (216) 600-0114 today and discuss your potential case with an experienced lawyer.