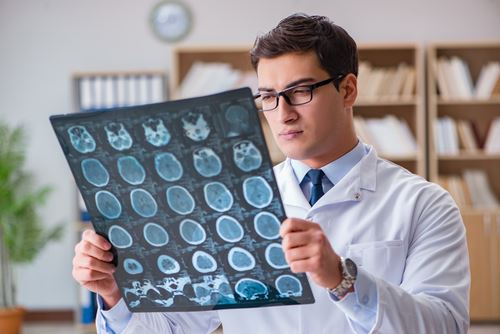 Traumatic brain injuries and concussions are topics that have been receiving a lot of attention as of late, entering public discourse, and resulting in a number of high profile lawsuits directed at both professional and collegiate sports organizations that end up splashed across various news outlets. How aware are we really, however, about these injuries and the measures required to prevent them?
According to the Centers for Disease Control and Prevention (CDC), traumatic brain injuries are responsible for over 52,000 deaths and 275,000 hospitalizations annually. These injuries can be caused by something as severe as a jolt or penetration to the head, or a mild concussion. The CDC also estimates that 3.8 million concussions occur each year. Given the large role sports, and football in particular, play in head injuries, it is the duty of schools and coaches to not only ensure that student athletes are aware about the risks they may face, but to protect them from those risks.
A recent study by McGill University examined the incidence and characteristics of traumatic brain injuries among Canadian college athletes who played football or soccer over the course of a year. The results revealed that 70.4 percent of football players and 62.7 percent of soccer players reported to have symptoms common in traumatic brain injuries, though not even half were able to identify that these symptoms were related to their injuries.
To help prevent the prevalence of these injuries, coaches must teach proper tackling and blocking techniques to avoid hits to the head, limiting the amount of contact during practice, and enforcing rules of the sport for fair play and safety. Unsafe play is often overlooked, despite strict regulations meant to protect student athletes. If these rules are not enforced, these injuries will continue to occur.
Spangenberg Shibley & Liber LLP is hosting its 2017 Video PSA Scholarship Contest, inviting students who share our passion about important social issues to participate by submitting an original 30 to 60 second video on the following topics:
What can college students do to raise awareness about campus safety issues?
How can we help raise awareness about privacy and online security in the digital age?
How can we help to raise awareness about Traumatic Brain Injuries and prevention?
How can young people raise awareness and help prevent human trafficking?
Read the full details of our scholarship contest here.
To learn more about this concussions and how to protect athletes, visit the Concussion Legacy Foundation.