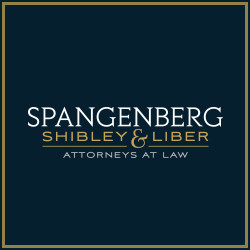 Spangenberg Shibley & Liber LLP is proud to announce the winners of our 2016 Video PSA College Scholarship Contest, which invited students to create an original Public Service Announcement video on one of four important topics . We were inspired by the more than 100 students from around the country who submitted an entry. The First Place Prize winner was chosen by a Selection Committee on the basis of originality, creativity, strength of message and ability to inspire viewers. The Second and Third Place Prizes were selected from among 30 finalists through an online voting process. At the end of the contest, over 8,900 votes were cast to help select a winner. Congratulations to our winners!
Read the entire press release here.
You can also see the winners' videos by clicking here.