Scholarship Winners
The 2017 Spangenberg Law Firm Video PSA College Scholarship Contest invited students who will be in college this fall and who share the firm's passion about important societal issues to create an original Public Service Announcement video on one of four important topics:
What can college students do to raise awareness about campus safety issues?
How can we help raise awareness about privacy and online security in the digital age?
How can we help to raise awareness about Traumatic Brain Injuries and prevention?
How can young people raise awareness and help prevent human trafficking?
Over 50 students from 22 different states submitted entries. We are pleased to announce our 2017 winners:
First Place Winner
Cade Santha - The Ohio State University - Columbus, OH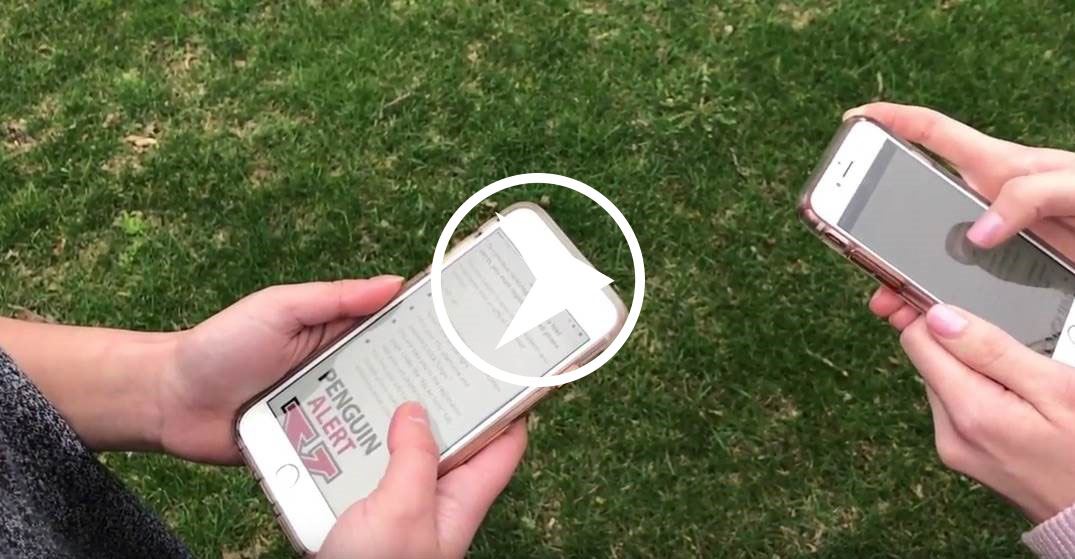 Second Place Winner
Suzanna Thallman - Bowling Green State University - Bowling Green, OH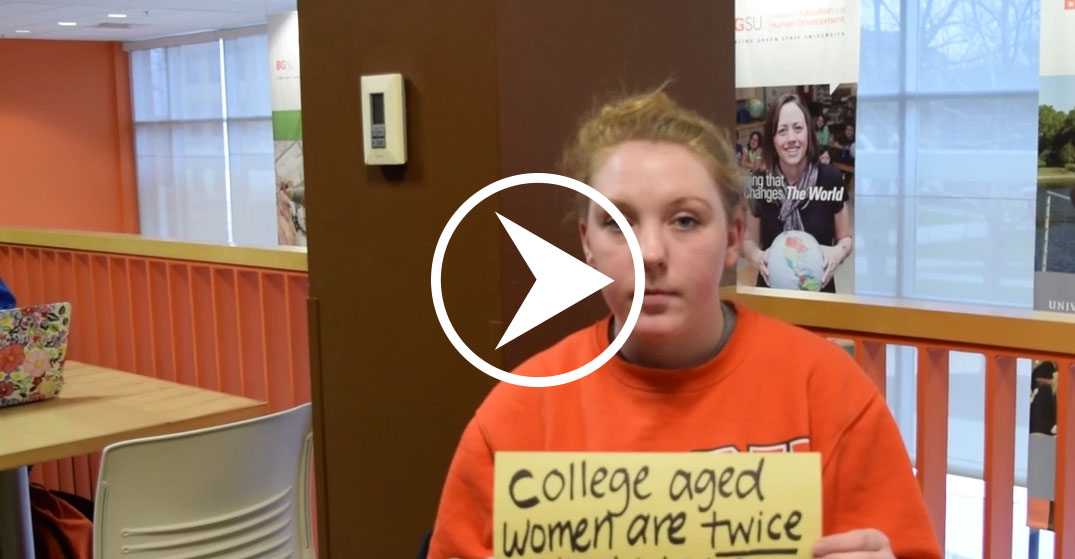 Third Place Winner
Max McIlquham - Endicott College - Beverly, MA