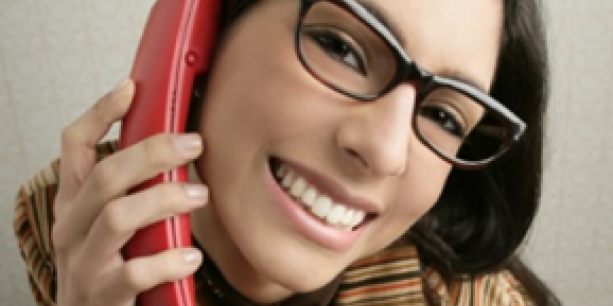 What is it?
The TCPA (Telephone Consumer Protection Act) is a federal law that limits the ways telemarketers can contact consumers by phone, and in some instances prohibits telemarketers from calling consumers at all.
Is the TCPA different from the 'Do Not Call List'?
Certain provisions of the TCPA require telemarketers not to contact people listed on the National Do Not Call Registry. Furthermore, the TCPA requires that telemarketers maintain their own company-specific "Do Not Call" list of consumers who have asked not to be called, and those requests must be honored for 5 years.
What if I am not on a Do Not Call list or registry?
Telemarketers can call you at home, but not before 8 a.m. or after 9 p.m. And they are required to provide you with their name, the name of the person or entity on whose behalf the call is being made, and a phone number or address at which that person or entity can be contacted. But the TCPA prohibits most commercial calls to your home that use an artificial voice or recording for which you have not given express consent.
What about my cell phone?
The TCPA prohibits all calls made using "automated telephone equipment" or an artificial or prerecorded voice to any cell phone, unless you have given the caller "prior express consent" to call you.
Does the TCPA govern fax solicitations?
Yes. The TCPA prohibits unsolicited advertising faxes, unless the sender has an established business relationship with you.
What about text messages?
At least one circuit court of appeals has held that the TCPA protects against unsolicited cell phone text message advertisements.
What are the penalties for violating the TCPA?
A consumer can sue under the TCPA for $500 per violation or for $1,500 to recover any monetary loss caused by the violation, whichever is higher. The consumer can also seek an injunction - an order forcing a stop to the TCPA violations.
Have lawsuits for TCPA violations been successful?
Most lawsuits involving TCPA violations are filed as class actions, many of which have resulted in settlements. Recently, for example, Capital One and other companies agreed to pay $75.5 million to end a class action alleging these companies used an automated dialer to call customers' cell phones.
The TCPA is an important law that protects us from unwanted telephone solicitations. The TCPA does not prohibit any or all kinds of calls by telemarketers or solicitations. If you have received a pre-recorded solicitation without your consent, however, it may very well be a violation.