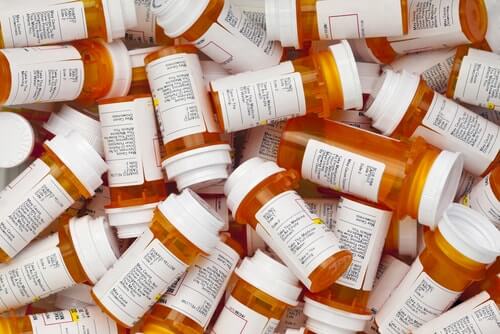 For various illnesses, conditions, pain, and more, patients are often prescribed medication to help them find some sort of relief. Typically, this is a process in which the medical professional determines what medication is going to work best for the patient and his or her individual situation.
However, there are some errors that may exist and when they do, the patient may suffer serious injuries as a result. It's important to understand how these prescription errors can occur and what problems may arise out of the situation.
The Wrong Dosage Being Prescribed
As with any medication, there are certain dosages that should be adhered to and the patient should only be prescribed what their body can handle. Unfortunately, there can be errors in which dosages are wrongfully detailed on the bottle or in the system.
If this happens, it can cause serious problems for the patient. Too much dosage of specific medications can cause internal pain, issues with organs, and further health problems. It's important for medical professionals and pharmacists to ensure the dosage looks accurate.
Reactions to Medications
If you've been to a doctor's office, you have probably been asked the question, "Are you allergic to any medications?" This may seem like a simple question, but it is an important one. The doctor cannot prescribe any medications that you may be allergic to.
The doctor may also ask if you're already taking medication. This is because certain prescriptions may not work well with other medications, making it dangerous to the patient. If these questions are not asked, it could lead to medications being prescribed when they shouldn't be.
The Impact of a Prescription Error
Depending on the situation, the patient can suffer serious organ damage, potential internal bleeding, allergic reactions, and other issues from improperly prescribed medication. It's incredibly important for the doctor to ensure they are asking the right questions, determining which medication works best with the patient, and accurately prescribing the medication to ensure no mistakes are made.
At Spangenberg Shibley & Liber, LLP, we take these matters very seriously. Our Cleveland medical malpractice attorneys recognize the harm that may arise from a prescription error. If you've been harmed, know that you have rights and we're here to protect them.
Contact us at (216) 600-0114 today to discuss your potential case.