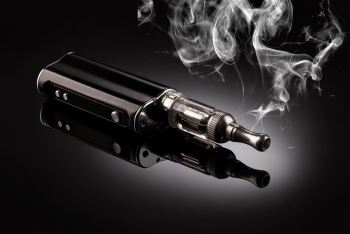 E-cigarettes are continuously growing in popularity. They have been marketed as a safe alternative to regular cigarettes. Not everyone understands how they work, though. At Spangenberg Shibley & Liber LLP, our Cleveland defective product lawyers want to help you understand the various components of an e-cigarette and how it works so you can protect yourself from any associated dangers.
What is it Made of?
E-cigarettes contain a number of components. E-cigs use a heating coils and lithium ion batteries. They also have cartridges where you can add the flavored liquid. Because e-cigarettes are not regulated by the FDA or other agency, the specific ingredients contained in them is unknown.
How They Work
When someone inhales, a sensor is triggered and an atomizer heats the liquid. It boils the liquid until it becomes vapor. This is what is inhaled into the system. Some e-cigarettes allow for customized heating coils, cartridges, batteries, and other components.
It is the combination of the lithium battery and the heating components that can make e-cigarettes dangerous. As the coils heat up the cartridge, the battery can heat up as well. There have been numerous reports of e-cigarettes exploding; sometimes during use and other times while it is in the user's pocket.
Spangenberg Shibley & Liber LLP is dedicated to helping victims of defective products seek compensation if they have been injured. If an e-cigarette blows up either during use or while idle, it can cause significant injuries to. Our firm is investigating claims of e-cigarette explosions. Our Cleveland defective e-cigarette attorneys work to hold manufacturers accountable when they fail to produce a safe product for consumers. Call today.
Related Stories: